Sea Freight
Moonshine Logistics Ltd. is among the leaders, regardless of which seas your shipments have to cross. In collaboration with our global network, we have the strength to develop competitive sea freight solutions for any type of cargo with guaranteed delivery – from textiles to entire windmills and so much more.
Regardless of whether your consignment is general cargo, containerised or oversized goods, we offer weekly arrivals and departures to and from every continent. We can maintain this service by continuously developing our already close cooperation with reputable shipping lines and our own offices and staff in the world's most important ports.
We have at our disposal a cast of competent employees and an international network of sea freight experts. At Swift Freight, you have access to specialists who are experts in minimising logistics expenses and maximising efficiency. We map your needs and see to it that you get safely ashore.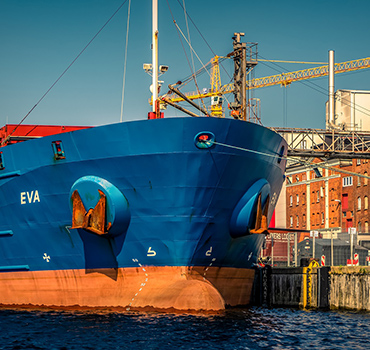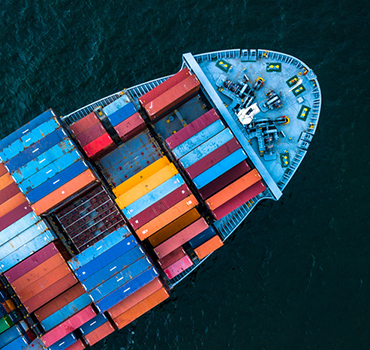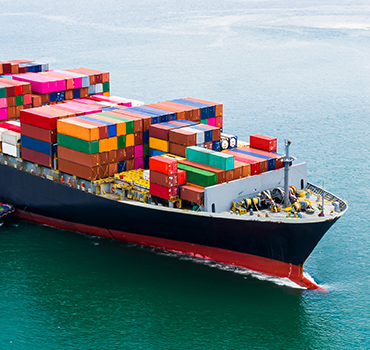 Features
Services of our Sea Freight division are as follows –
Domestic/International freight forwarding.
Multimodal transportation- sea / air & road.
Documentation handling and shipment follow up.
Cargo Consolidation (LCL groupage).
Bulk shipments (for Dry/ liquid cargo).
Special cargo handling (Refrigerated shipping/Oversized cargo).